These over-the-top Muppets shoes are downright inspired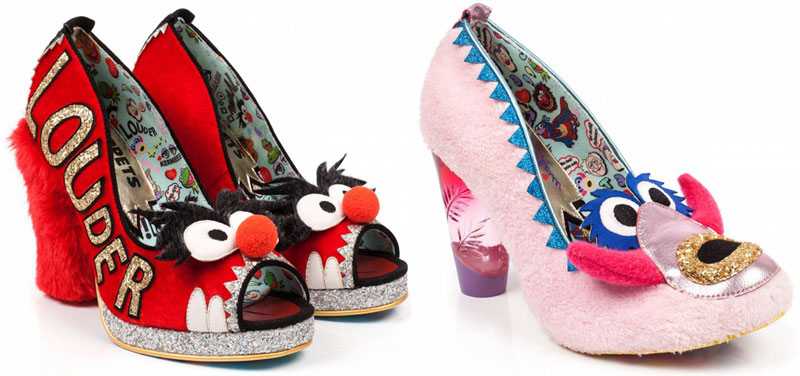 My friend shared this quirky collection of implant that earworm in people's head...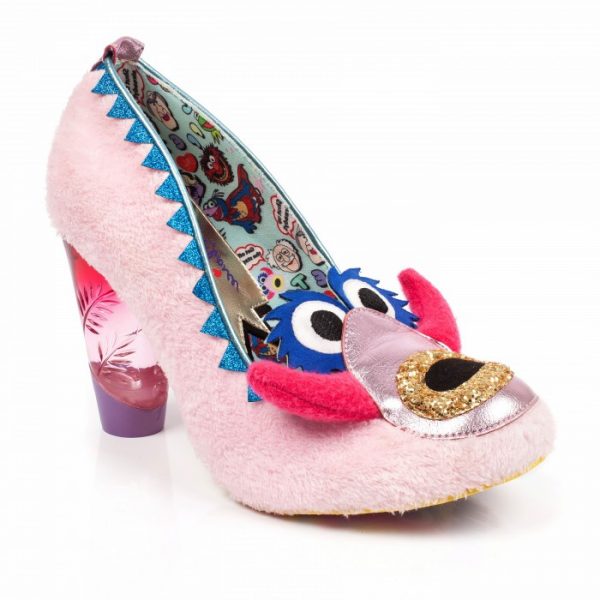 The collection is by UK-based Irregular Choice and the shoes range in price from £129.00 to £220.00.
And yes, there are more shoes, as well as matching purses and tights.
Star Wars more your thing? Go here. Crazy heel aficionado? Here.