Accused of assaulting 14-year-old boy, Kevin Spacey would like everyone to know he's gay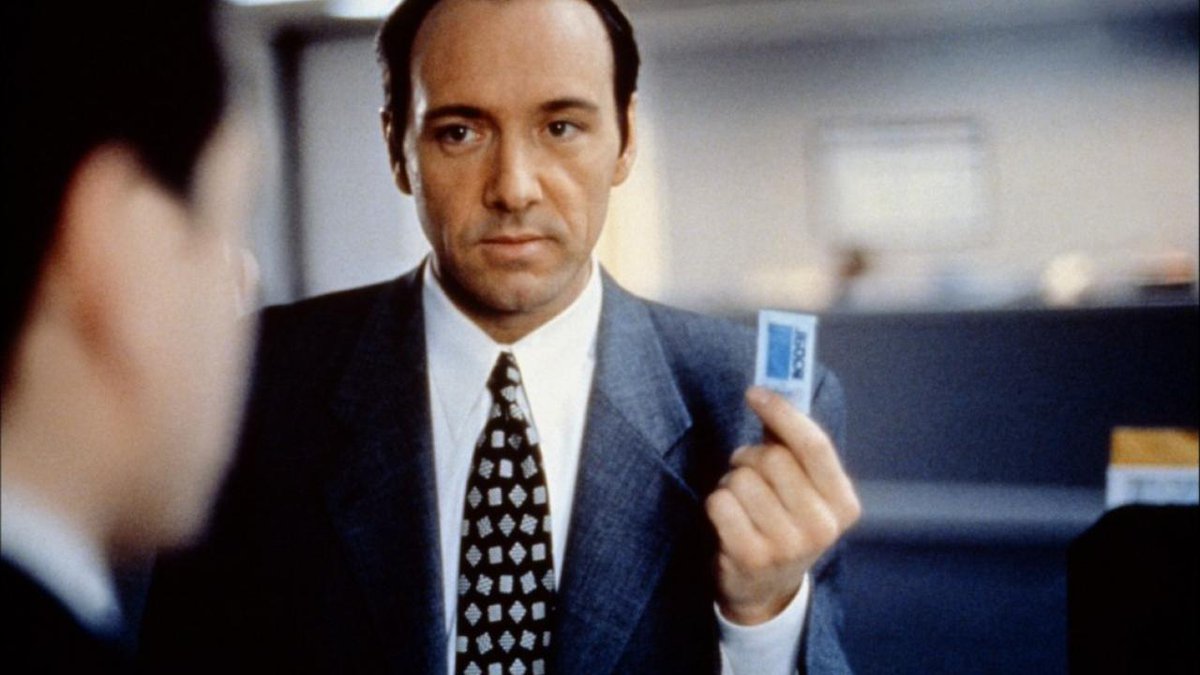 Actor Kevin Rapp described how, when he was aged 14, Kevin Spacey climbed on top of him at a party and made sexual advances. Spacey admits it and apologizes, but cast the incident as a consequence of being a closeted gay man.
You wonder how all the other closeted gay men manage to get through life without trying to fuck children, but then you remember where you stand. This effort to engender sympathy, at the cost of casting gay men as confused predators on the margins on pedophilia, is the old-school at its worst.