2017 Generation Adidas player profiles
The 2017 MLS SuperDraft is set to take place Friday, with 22 teams vying for the next generation of young talent. And while there are a number of players available for selection, only a handful have been given a designation with a tempting advantage.
Six players have been signed to Generation Adidas contracts - a designation given to select talent that allows teams to add those players to their rosters without counting their wages against the salary cap.
This year, the designation was extended to Canadian players who have the added benefit of not counting against a U.S. team's international roster spots, either.
Here's a quick rundown of the 2017 Generation Adidas class:
Abu Danladi - UCLA
Ghanaian forward Abu Danladi is one of two highly touted attacking players that will likely go early in the draft, and the UCLA star has a goal-scoring record that will certainly entice a fair number of teams, too.
A traditional right-footed No. 9 standing at 5-foot-10, Danladi combines speed and a penchant for shooting from distance. He recorded seven strikes in 11 games last year, adding to his total of 18 goals and 18 assists in 42 matches.
Projection: Minnesota United select Abu Danladi with No. 1 pick.
Miles Robinson - Syracuse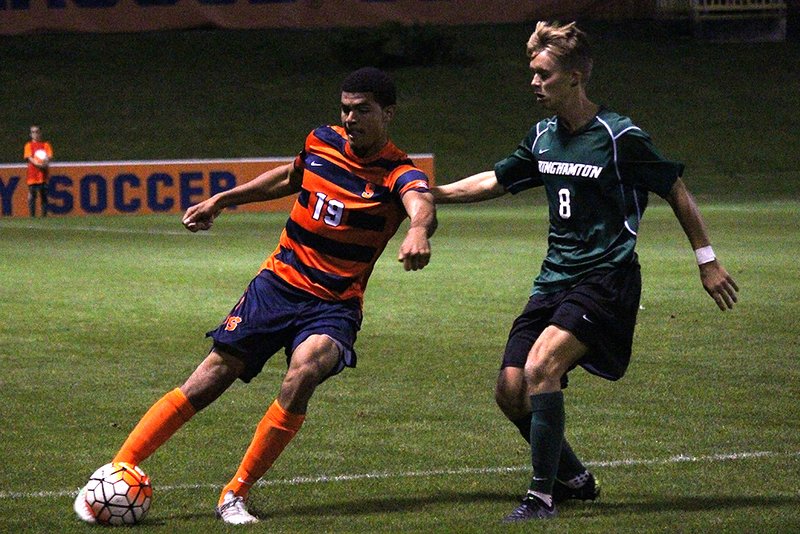 The best defender in college soccer last year, Miles Robinson is likely to enjoy a pretty straightforward day at the SuperDraft as a high pick, and it's not hard to see why. His footwork and confidence on the ball as a defender is a huge plus.
He's gotten a few sniffs from the senior U.S. national team but no concrete call-up to boast of just yet. Instead, he's been a member of Tab Ramos' Under-20 team, and with eight goals over two seasons, the 6-foot-2 19-year-old center-back will have a number of teams interested in his services.
Projection: Atlanta United select Miles Robinson with No. 2 pick.
Jackson Yueill - UCLA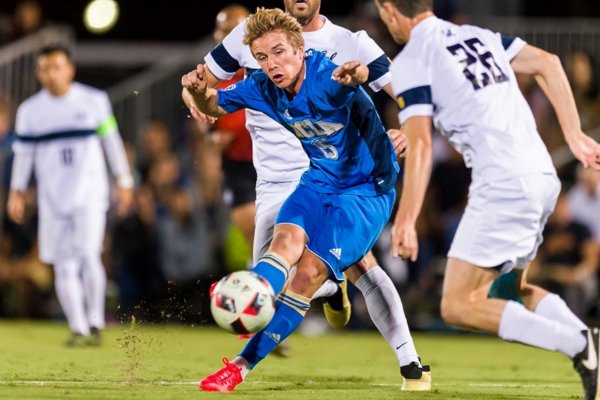 Another highly touted youngster, 19-year-old midfielder Jackson Yuiell looks ready to step into MLS after spending two years pulling the strings in the UCLA midfield. He and Danladi combined well last season, with Yueill recording 11 assists and adding a pair of goals in 2016.
The Minnesota-born midfielder would be an excellent No. 1 pick for Minnesota United if not for the presence of a few other players. If the expansion side has its hearts on a local in Yueill, perhaps a trade could be orchestrated for his services.
Projection: Minnesota acquires No. 5 pick from Columbus Crew SC to select Jackson Yueill.
Shamit Shome - FC Edmonton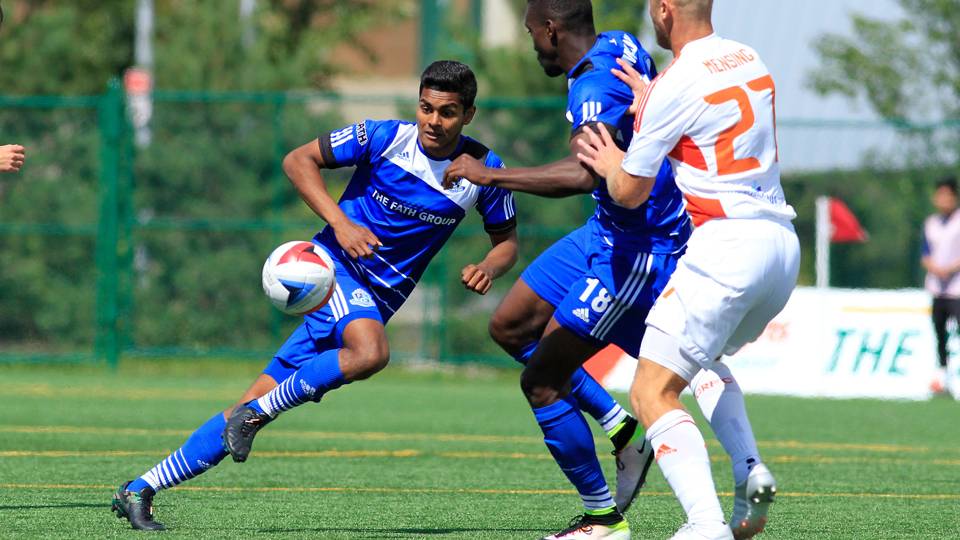 The first of two Canadian prospects available in this Generation Adidas class, Shome is a midfielder who comes into the draft with a major advantage, having played more than 1,000 minutes in the NASL with FC Edmonton, his hometown club.
The 19-year-old has excellent passing vision and is comfortable in possession, traits that make him a possible early selection. There are other midfielders in the discussion, but having the international tag removed from his name is a big advantage for Shome, opening the door wide to every team in MLS.
Projection: Vancouver Whitecaps select Shamit Shome with No. 7 pick.
Jonathan Lewis - Akron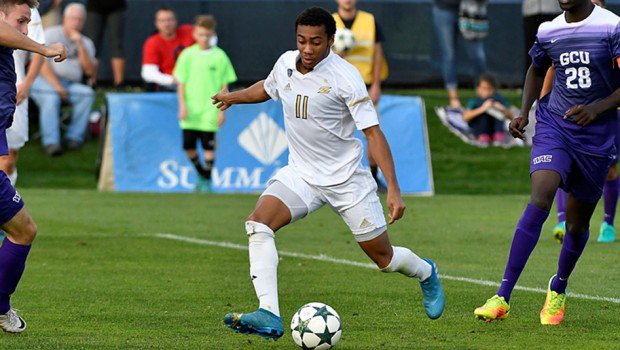 Standing at 6-foot-5, 19-year-old Jonathan Lewis is ready to make the jump to MLS after a Freshman season at Akron, where he scored two goals and crafted 12 assists in 22 games. Having garnered a bit of experience with the Chicago Fire Academy, this U.S. U-20 international is an intriguing prospect.
His size and versatility make him an option for a number of teams looking for exactly that up top, and he boasts the speed and dribbling skills to operate as a winger, too.
Projection: Columbus Crew SC select Jonathan Lewis with No. 9 pick.
Adonijah Reid - ANB Futbol
The second Canadian talent available in the 2017 class, Adonijah Reid is a bit of a gamble, largely because he plied his trade in League1 Ontario, where he earned the Golden Boot award at just 17 years of age. This 5-foot-5 forward is a Canadian youth international but might not be ready to play in MLS just yet.
As such, Reid is expected to fall later into the draft, where perhaps Toronto FC or the Montreal Impact might look to select him and then send him to Toronto FC II or the Ottawa Fury to develop.
Projection: Montreal Impact select Adonijah Reid with No. 19 pick.
Copyright © 2017 Score Media Ventures Inc. All rights reserved. Certain content reproduced under license.