End-of-Day Wrap-Up: 3/23/15
Ted Cruz Is Running for President
The freshman Senator kicked are interchangeable .
Outstanding Question
Will losing that winter weight make you happier? Americans spend billions of dollars a year on weight loss, but a new study shows that many who lose weight are worse off psychologically than before. Unhappiness after weight loss may be a reason many struggle to keep weight off. A meta-analysis of studies shows that physical activity, not BMI, may be a better indicator of overall health.
Shameless Sharebait

From the Vault
In March, 1914, H.L. Mencken wrote about the state of the daily newspaper:
"I assume here, as an axiom too obvious to be argued, that the chief appeal of a newspaper, in all such holy causes, is not at all to the educated and reflective minority of citizens, but frankly to the ignorant and unreflective majority."
Snapshot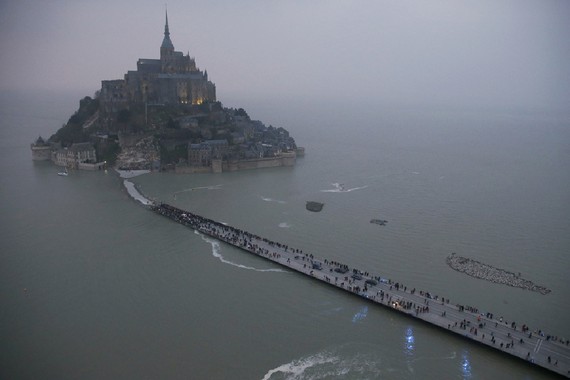 Verbs
Singapore mourns, Chinese Internet boom fades, Hillary and Benghazi examined, Tunisian top cops sacked, Brian Williams reappears, The Interview air drop delayed, human excrement mined, and Nazi hideout found.
This article was originally published at http://www.theatlantic.com/technology/archive/2015/03/the-atlantics-end-of-day-wrap-up-32315/388448/