17 Borderline Orgasmic Ways To Eat Cadbury Creme Eggs
Bet you didn't know you could be even more in love with them.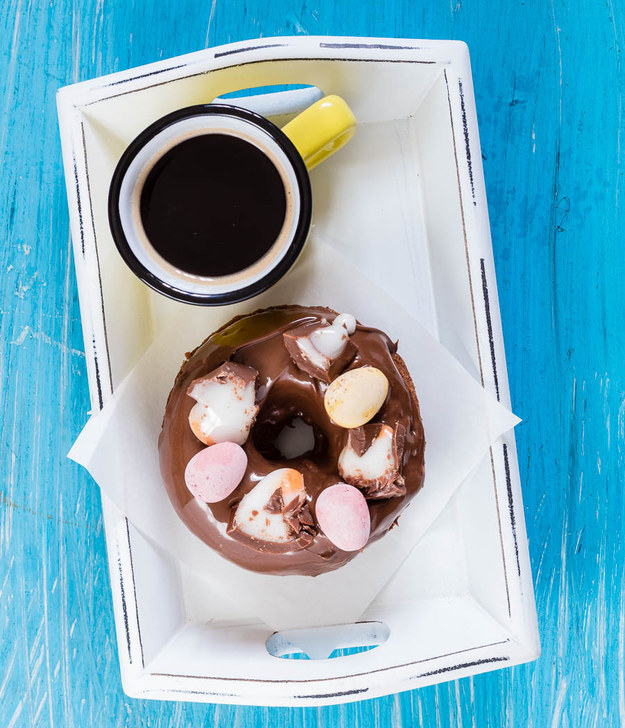 Oh. My. GOD.
Learn how to make it here.
Recipes From A Pantry / Via recipesfromapantry.com
YOU READ THAT CORRECTLY.
Get the recipe here.
Cravings of a Lunatic / Via cravingsofalunatic.com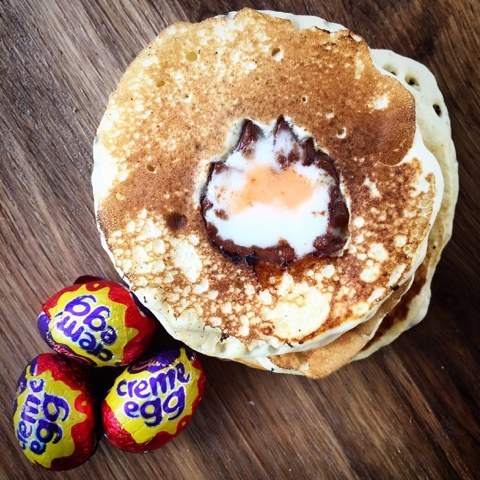 OK, you have our attention... ?
Learn how to make these pieces of art here.
Foodie Quine / Via foodiequine.co.uk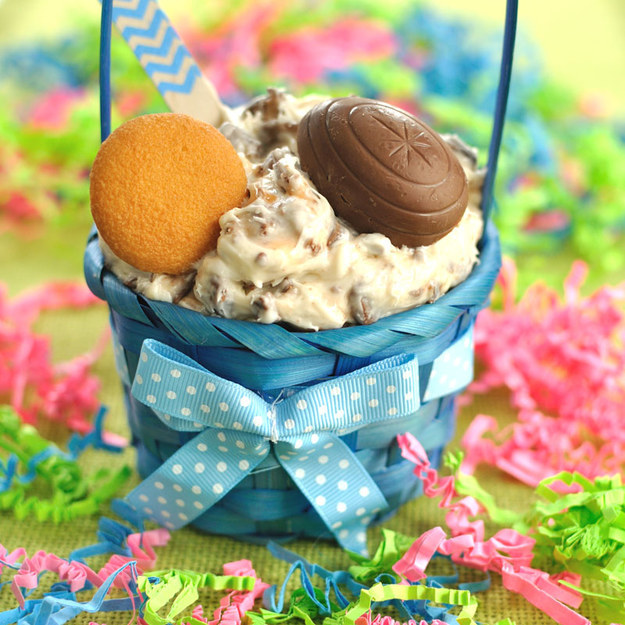 It's so perfect it's almost unreal.
Find out how to make it here.
Dip Recipe Creations / Via diprecipecreations.com