This Insanely Delicious Root Beer Will Actually Get You Drunk
Don't tell the kids.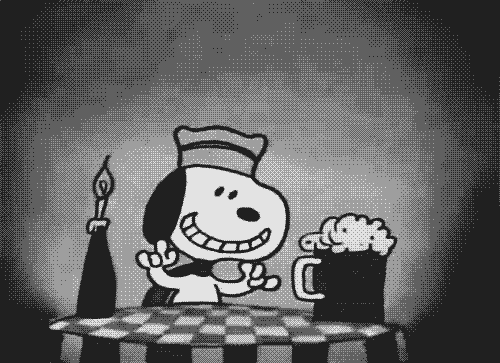 Unless you hate delicious things. Then I can't help you.
hoppip.tumblr.com / Via giphy.com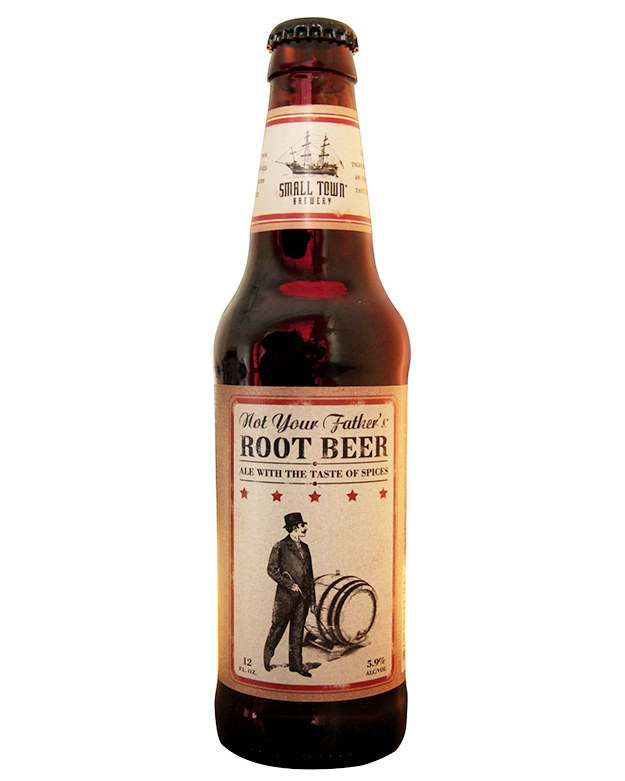 Don't look for it in the soda aisle though. It's over near the beer in your supermarket or in any store where beer is sold (in almost all 50 states. Use this handy beer finder to see if it's available near you. The price varies from $10.99 to $12.99 for a 6-pack.
I want to be there now.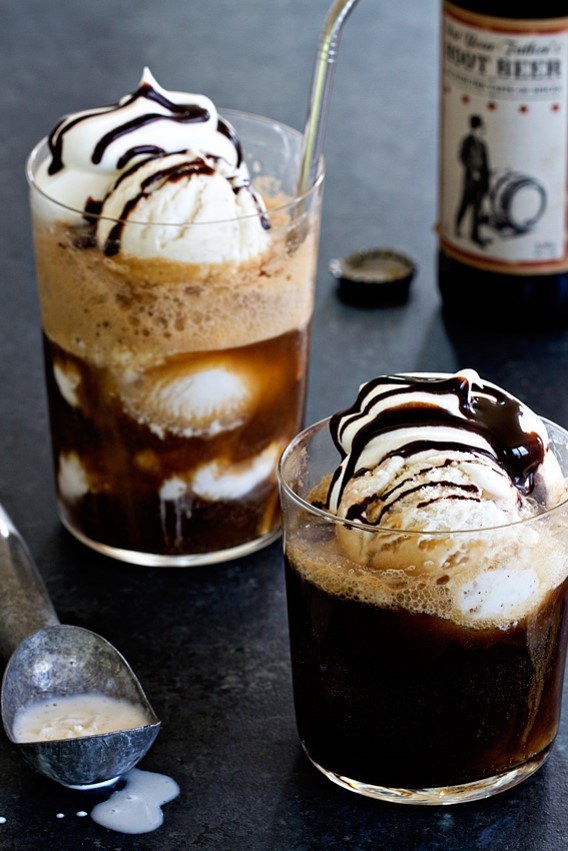 Small Town Brewery