23 Little Moments That Were So Gratifying To '90s Kids
Nothing like hearing the loud voice of Disney's "Coming Soon" guy to get you excited about the movie you were about to watch.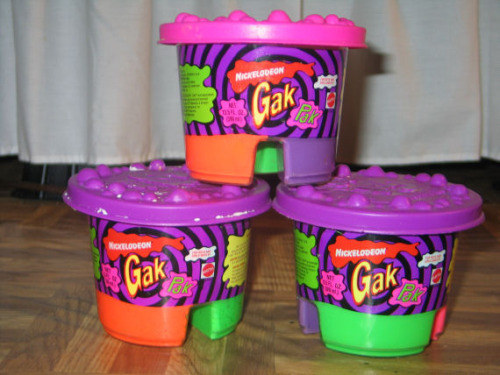 Before it would it get all gross and have pieces of dirt and hair!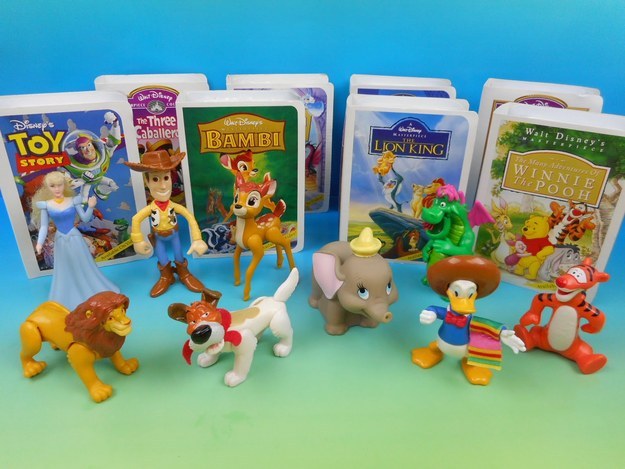 Especially if you get the one rare toy none of your friends got!
FastFoodToyReviews / Via youtube.com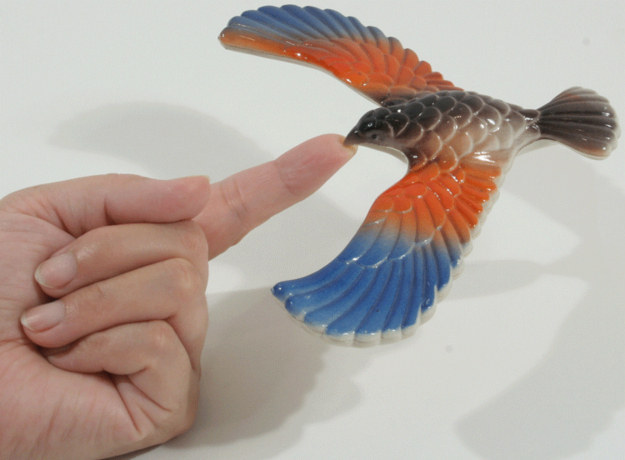 And testing how much you could move your finger around before it fell off.
Via sears.com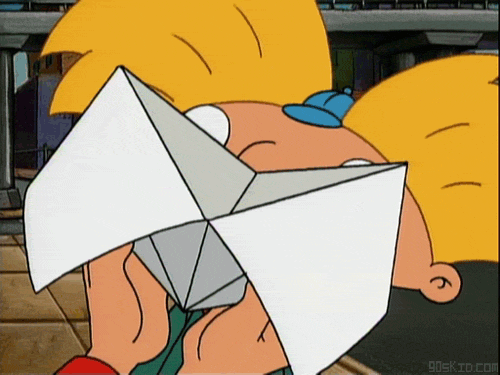 "I always knew I'd join NSYNC!"
Nickelodeon / Via 1996.tumblr.com