Dog Travolta, John Travolta In Dog Form, Can Make 'Pup Fiction' A Reality (PHOTOS)
This dog wants a Royale with fleas.

The observant folks at Uproxx discovered yesterday that a bulldog up for adoption at the South Australian Dog Rescue is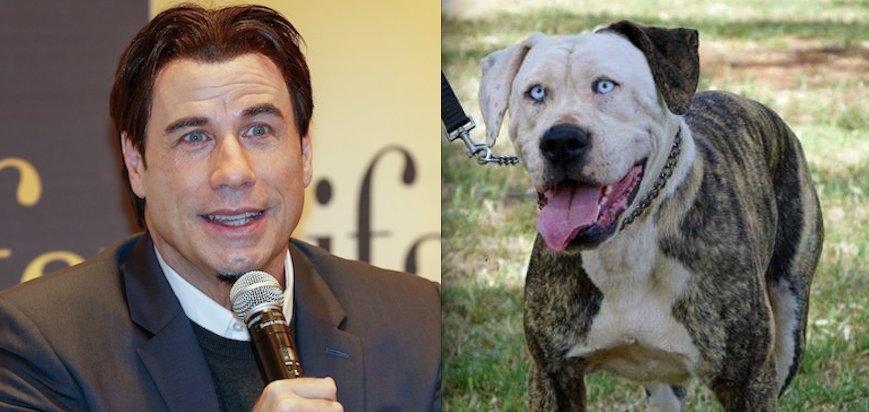 The dog, a deaf 2-year-old named "Boof" is described as loyal and a "strong boy in both body and soul." Boof and other dogs for adoption can be seen on the

The real news, of course, is that this means our long-awaited dream of Pup Fiction, an all-dog Pulp Fiction, may soon become a reality. Samuel L. Dogson, Samuel L. Jackson's canine lookalike, came onto the scene in March 2013:


Does he look like a b*tch?
Chuchi, a dog-gelganger for Steve Buscemi
, had stolen the nation's heart only a month before.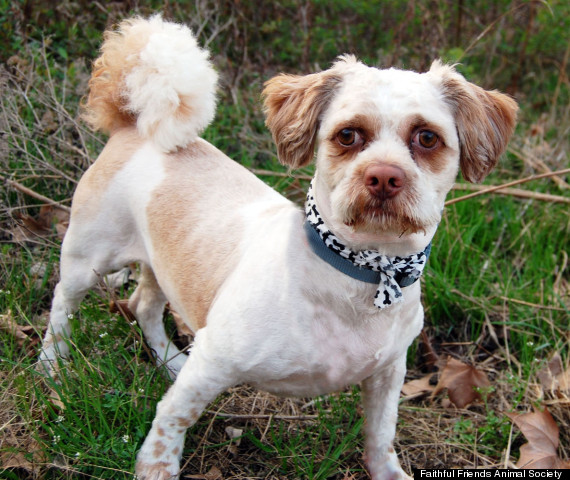 So, who's still left to be cast? Here are our picks for the rest of the ensemble.
UMA THURMAN: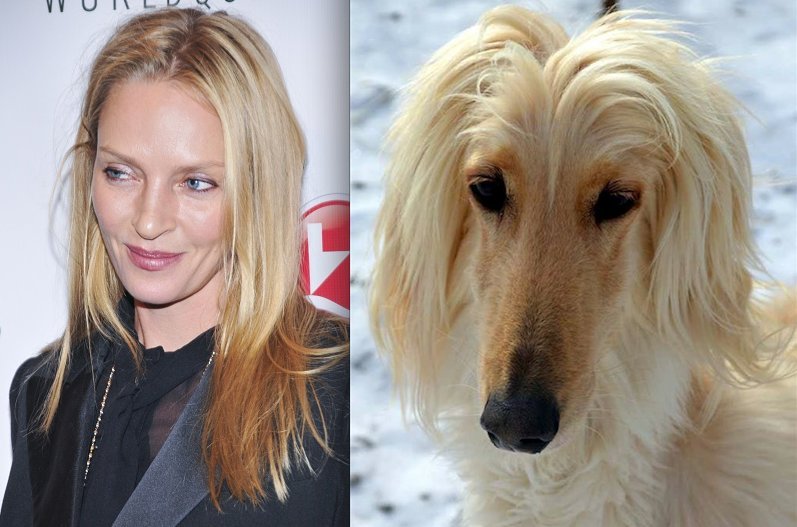 Demi, an Afghan Hound featured at last year.
BRUCE WILLIS: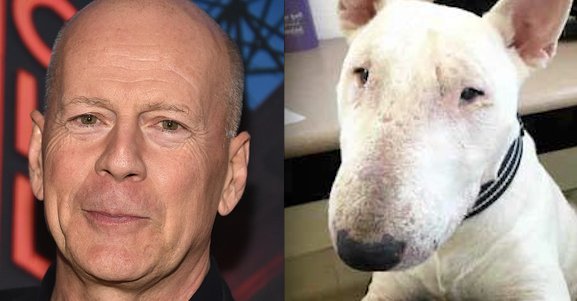 Chico, a bull terrier up for adoption at
HARVEY KEITEL:
Duh.
Any other suggestions? Leave 'em in the comments!
|
Follow Us On Twitter
|
Contact The Author